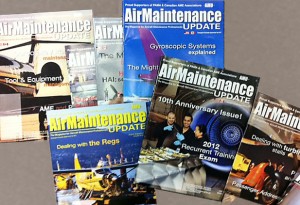 Order Back Issues of AMU Magazine by calling our office at (604)-214-9824 ( P.T. – Pacific time zone business hours )
and specify the Bi-Monthly DATE, (eg. June-July 2012) or Volume and issue Number you would like to have, or you may e-mail our office and request your issue(s) at: amumag2015@gmail.com
A fee is charged for each Magazine, to cover print and mailing costs. (this fee may vary/depending on postal rates at the time of your order) To Identify your issue, please Check our 'ARCHIVE Page' to refer to AMU's cover imagery and volume or issue numbers.